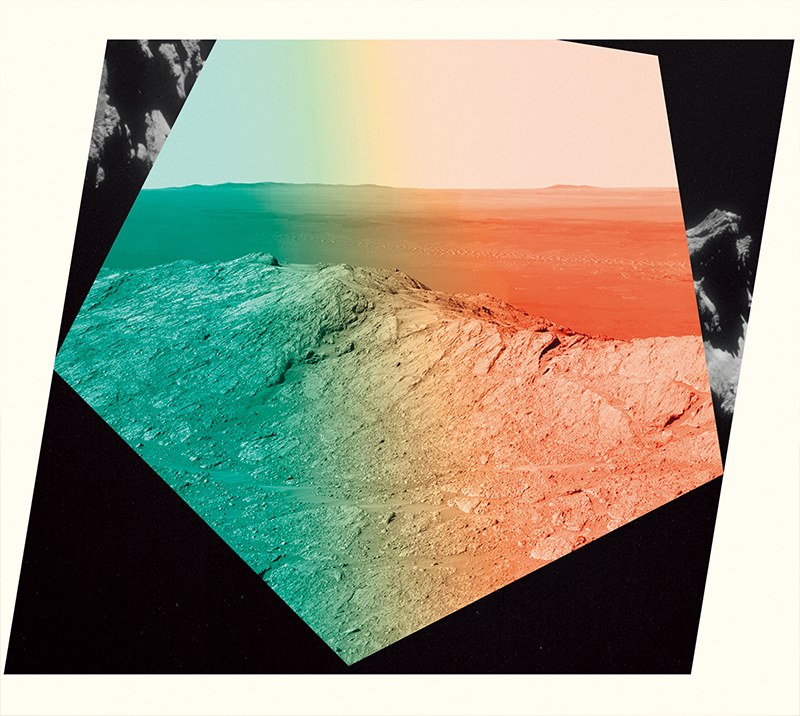 Ozy - Distant Present
01. Glace
02. Arcane
03. Gin And (Bi/T)onic (Reprise)
04. Drama Club (Miles' Method Remix)
05. Clockage
06. Scaphoid
07. Dis-en-gaged (Rework)
08. Black To The Future (COLLEGE DROP Remix)
09. Verksmidja
10. Chrome-drip
11. Black To The Future (Laurel Halo Remix)
12. Atonement
Release Date : 4th March 2015 (Japan) / 25th March 2015 (Overseas)
Cat# : N66CD005
Format : CD / Digital
Japan : 1,800 jpy (with tax)
Overseas : check nothings66 webshop / bandcamp or your fav shop

Icelandic music indie / underground scene.
Icelandic dub techno label Thule Records, wchich was run from 1997 by artists such as Sanasol, Exos, Thor, Octal and Ozy (Örnólfur Thorlacius). From deep underground music scene in Iceland, finally we will release Ozy new album "Distant Present".
In 2002, he released debut album "Tokei" from Force Inc./Mille Plateaux, bringing Ozy to the attention of a wide international audience. Also "Tokei" has been getting recommendation of 12 Tonar Records for a long time.
In the past he had been performing extensively at major clubs across Europe, including Studio 672 in Cologne, Tresor in Berlin as well as MUTEK festival in Canada. In 2015, he played a live at Sónar Reykjavik 2015.
Based on minimalism/ambience/dub/techno, also his independent musicality, Ozy's music has also modern experimental and side of drone/electronica. Cold and icy air, The veiw of wilderness, Deep water that fluctuate in the night sky.
The release will include new material by Ozy, as well as remixes by prominent artists such as Laurel Halo (Hyperdub records) and Miles Whittaker (Modern love records), a longtime collaborator of Andy stott and a member of the Manchester duo Demdike Stare. and young new-age producer in japan, College Drop remix.
Consistently to keep the deep area in the cool. Such as Andy Stott, Acress, Deepchord, The Haxan Cloak, Hureco.S. This is an album that have the repeated groove, bass, and energy that are felt from the landscape, such as seen from the telescope.